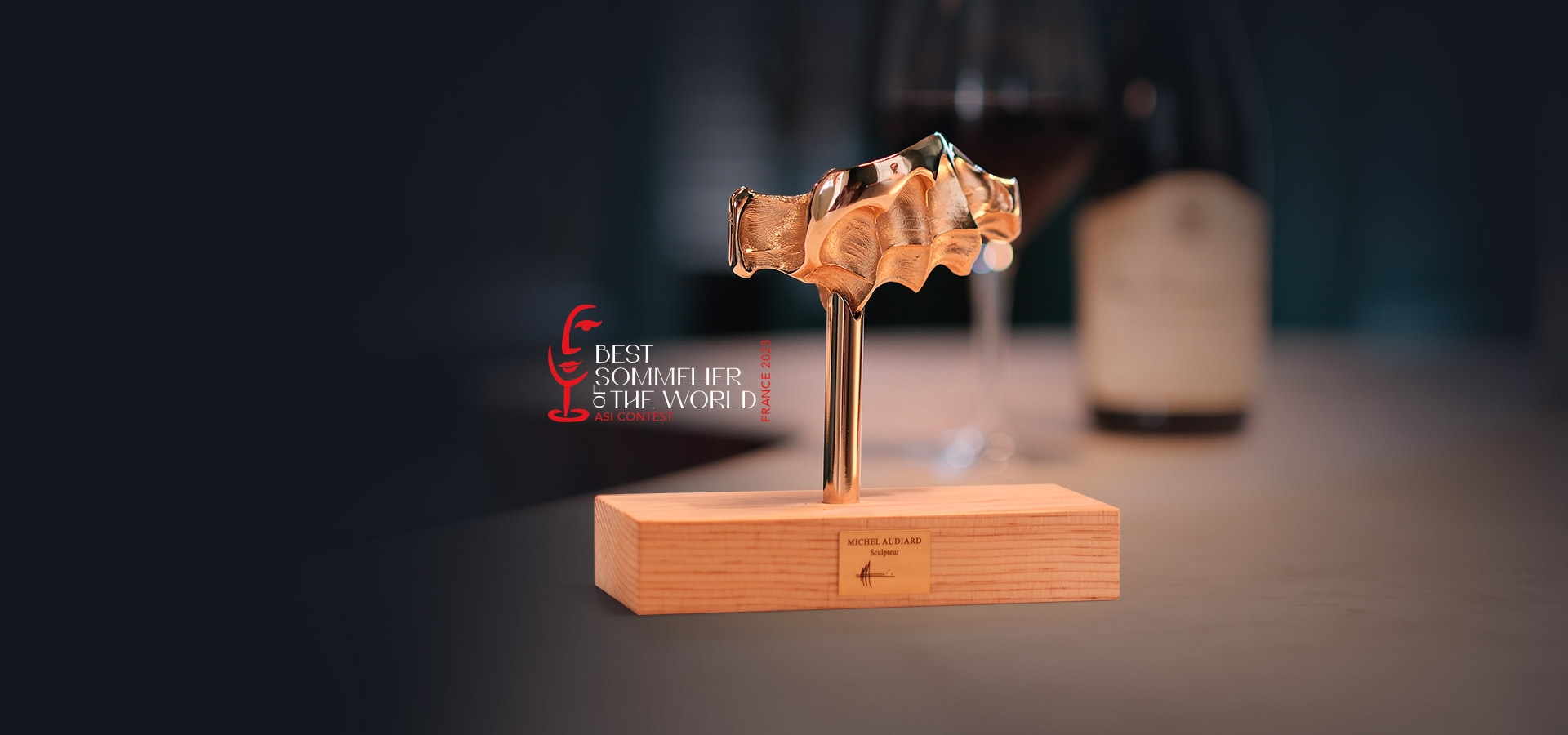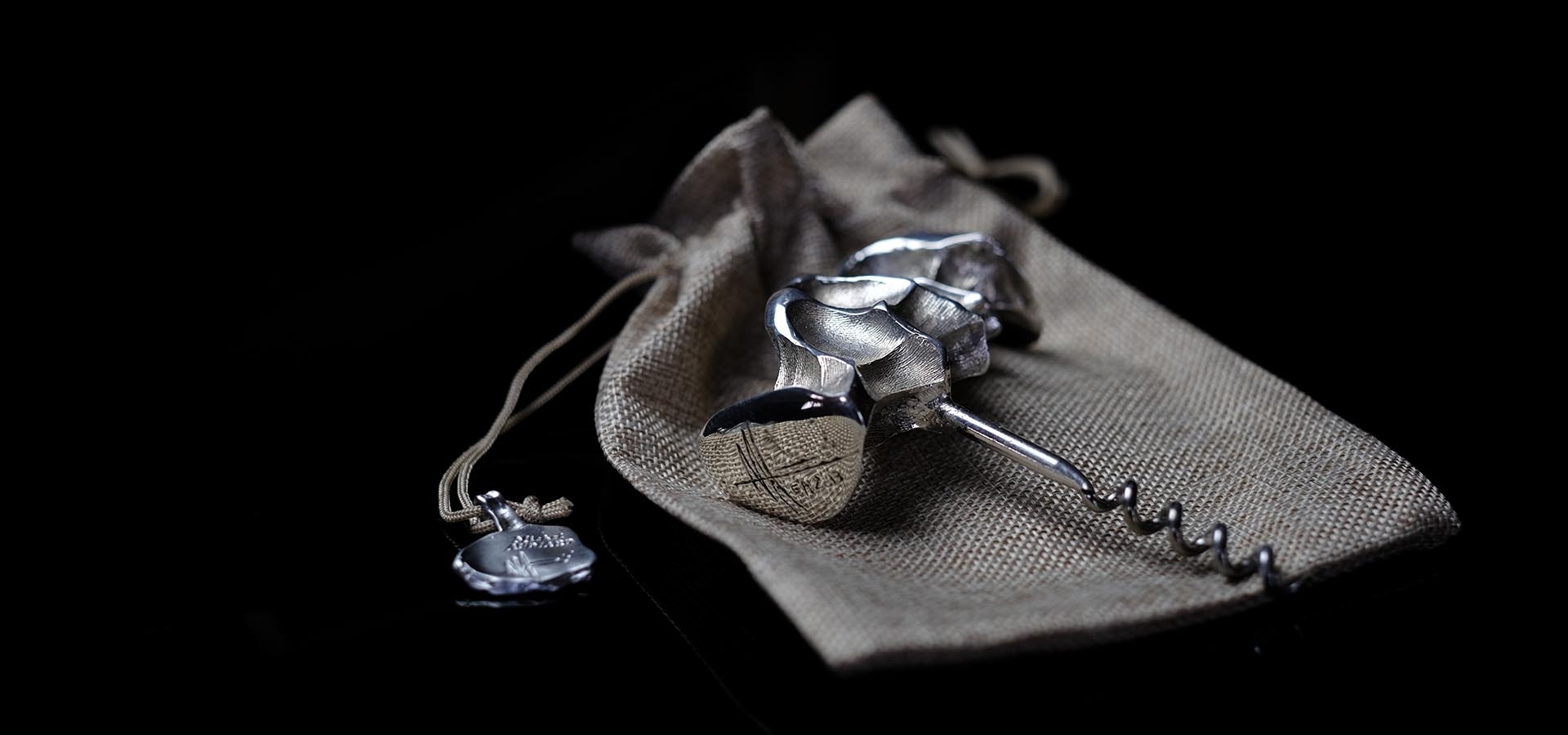 Slide 1
« Empreinte par Audiard » will be rewarding the Best Sommelier of the World 2023.
Slide 1
This is the story of an everyday object which, under the eye of the artist, takes on an exceptional dimension.
By imagining it molded on your own hand, marked with your own imprint, he creates a unique and obviously very personal work.
The artist is the sculptor Michel Audiard.
The object, the Wine Opener.
Meilleur Sommelier du Monde ASI 2023, et le gagnant est…
L'Ouvre-vin – a masterpiece
.
Discover more about our Ouvre-vin Empreinte par Audiard
A renowned sculptor, Michel Audiard was made a Chevalier des Arts et Lettres in 2008. More than 70 heads of state (Bill Clinton, Barack Obama, Nelson Mandela, Jacques Chirac, Mohamed VI, etc.) and many stars (Gérard Depardieu, Madonna, Jean-Paul Gaultier…) owns at least one of his artworks. His foundry has been rewarded « Entreprise du Patrimoine Vivant » since 2007 by the french Ministery of Culture.
A hand whose most subtle details, the most fleshy curves, the most delicate lines are sculpted in metal.
For any kind of question or a bespoke talk please feel free to leave us a note. Our advisor will come back to you shortly.
You can also schedule an appointment by clicking on the button below